Events
LLSBA 130th ANNIVERSARY CHRISTMAS PRESENTS!!
Roll up, Roll up and get your Christmas presents for all your friends and family in shop and support the LLSBA at the same time ready for another year of excitement!!! Available from:Sue Hatton via email to whitelodgefrisby@btinternet.com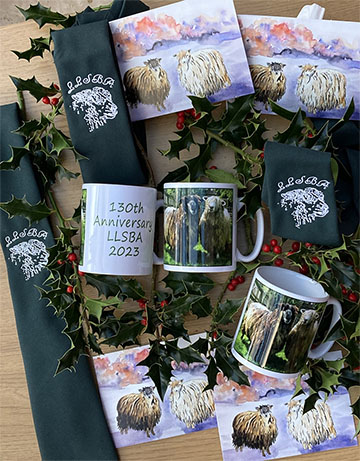 MUGS @ £10 each and £3.50 P&P
TIES @ £15 each inc P&P
CARDS-10 for £10 inc P&P
Payment to: Natwest account: 40146553 Sort code 60-07-05 (LLSBA)
Updated Registry Information
Click here to download the new explainer .PDF for registering.
Click this link to go to GrassRoots and watch a video explainer.